January 1,

Man Arrested for Looting Was Out on Bail for Grisly Crime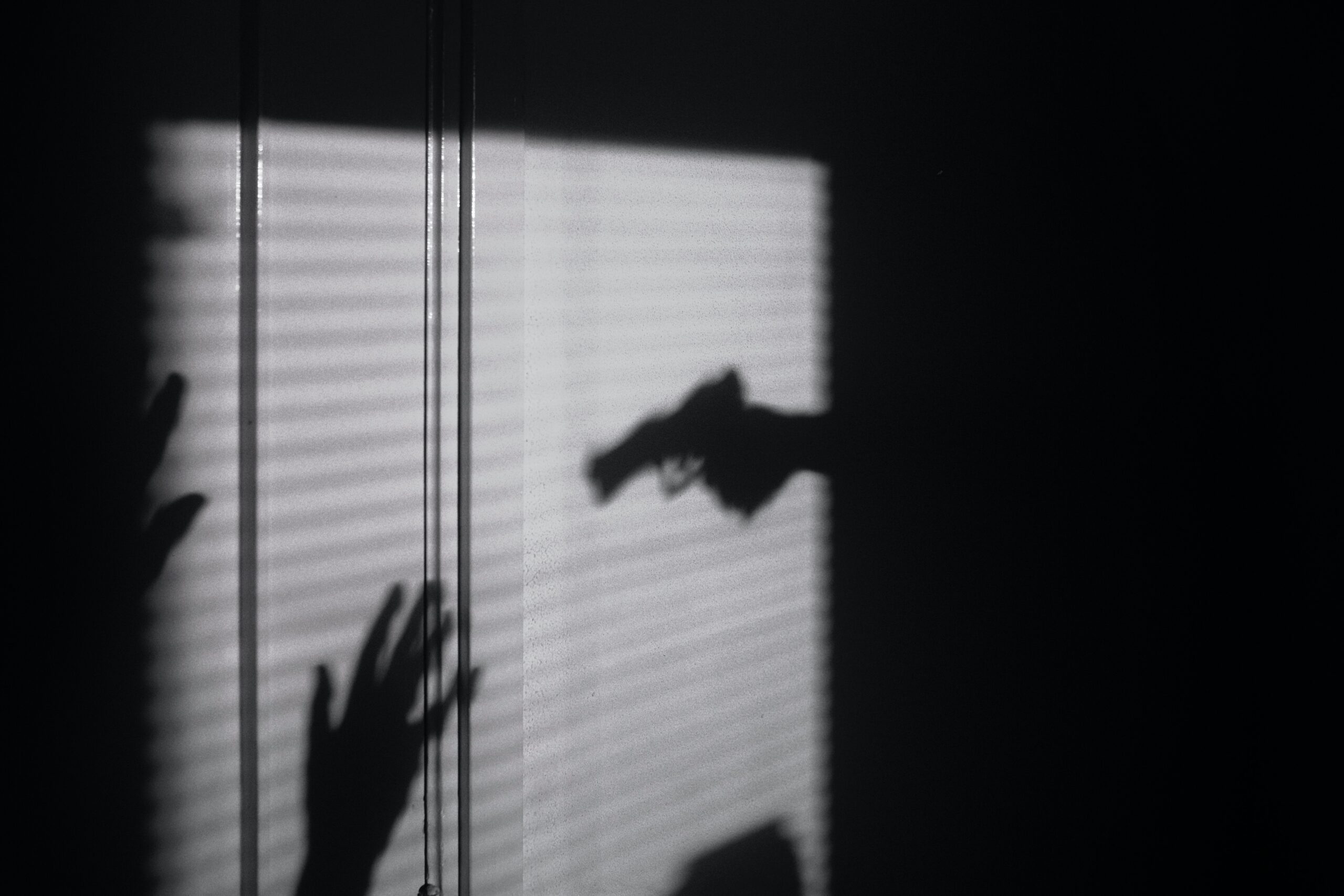 Philadelphia, a city under siege, has witnessed the arrest of over 50 individuals in a two-day crime spree, causing the demise of numerous businesses. Among those arrested is Kenneth Frye, a suspect in a recent burglary who was out on bail connected to a significant murder case from the previous year.
The city's police department apprehended Frye for looting a Fine Wine & Good Spirits store located in West Philadelphia. Previously, Frye, who once worked as a bouncer, was charged in connection to the death of Eric Pope. It's reported by FOX 29 that he fatally punched Pope outside Tabu Lounge in Center City. Initially charged with 3rd-degree murder, a motion has been filed by the District Attorney's office to reduce the charge to Involuntary Murder.
This wave of criminal activity, spurred by social media, resulted in numerous arrests, involving both adults and juveniles, and is just a snapshot of the broader chaos infiltrating the city.
Charges ranging from Rioting to Burglary and Disorderly Conduct have been filed against the arrested individuals, with many arrests occurring at notable establishments such as Lululemon, T-Mobile, and Walgreens.
Arrests include:
Aauanyae Haynes, a Black female, 19
Sabree Young, a Black female, 31
Steven Wells, a Black male, 26
Traqwan Word, a Black male, 24
Lisa Talley, a Black female, 34
Yasmine Fields, a Black female, 23
Kenneth Frye, a Black male, 24
Kyreek Leak, a Black male, 21
Reginal Alexander, Black male, 33
Gabriel Gines, a Hispanic male, 23
Alena Gigliotti, a White female, 26
Petra Gonzalez, a White female, 24
Jessica Blake, a Black female, 37
Semaj Suber, a Black female, 29
Aniya Taylor, a Black female, 21
Hartzog Mashaad, a Black male, 27
Isis Morgan, a Black female, 23
Khalilah Green, a Black female, 21
Ernest McCollum, a Black male, 31
Jessica Arnold-Coit, a Black female, 30
Quanika McQueen, a Black female, 31
Denzel Walker, a Black male, 27
Mikal Reed, a Black male, 26
Tyheed Hill, a Black male, 26
Anthony Abner, a Black male, 35
Per Fox News, three juveniles — a 14-year-old Black male, a 16-year-old Black male and a 14-year-old Black female — were also arrested for Rioting, Burglary, Disorderly Conduct, and Theft at a Lululemon store, according to the report.
This spree of destruction and lawlessness is indicative of the escalating disorder in the city, exemplified by the arrest of Frye, who, despite his involvement in a serious murder case, was back on the streets only to be implicated in further criminal activity.
The city remains in a state of turmoil as businesses struggle to recover, and residents live in the shadow of relentless criminal activity.
As our loyal readers, we encourage you to share your thoughts and opinions on this issue. Let your voice be heard and join the discussion below.
---