January 1,

Honda Recalls 250,000 Cars, SUVs & Pickups in Massive Recall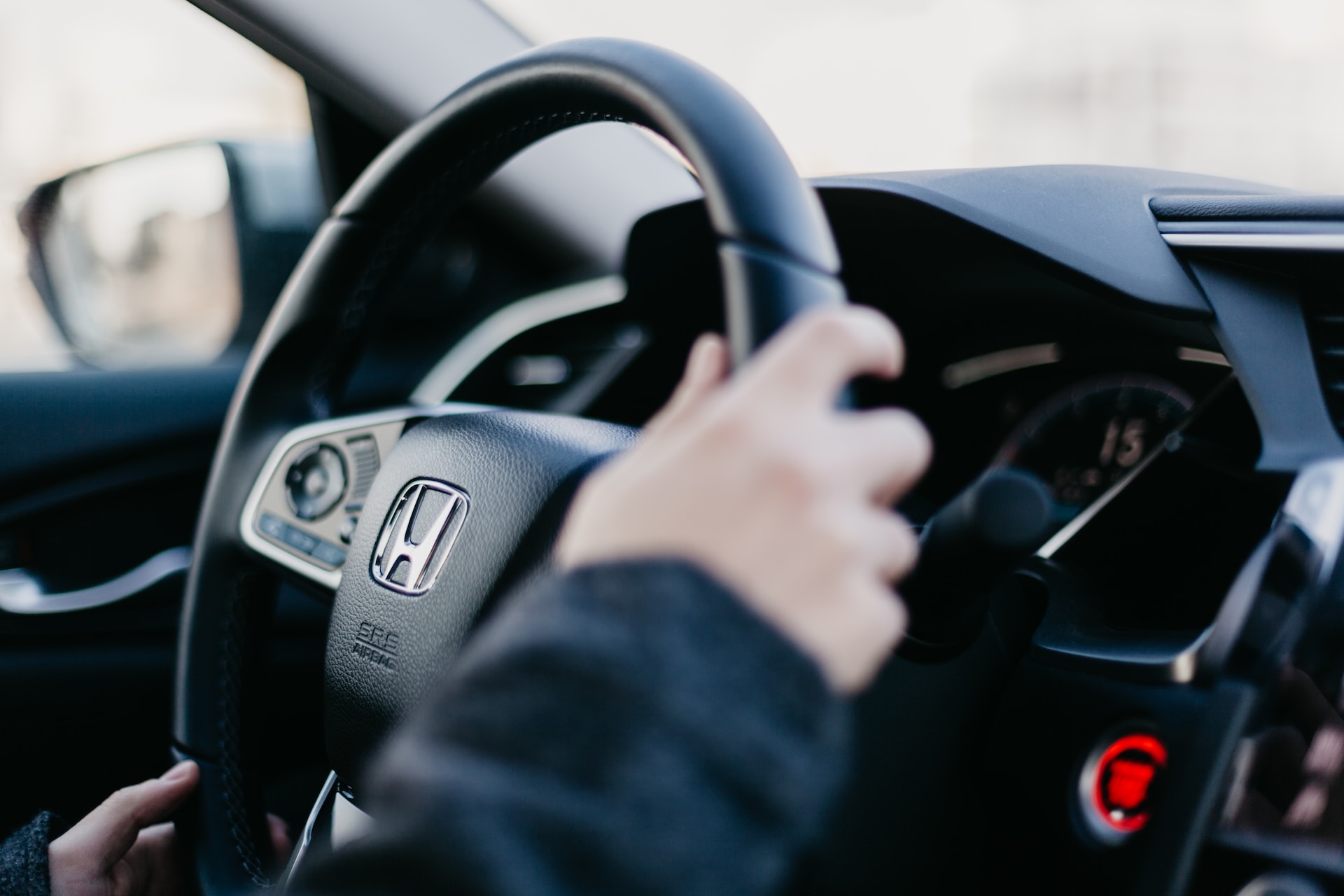 Honda is recalling nearly 250,000 vehicles in the U.S. due to a manufacturing defect that could cause engines to improperly run, stall, or stop while driving. The recall applies to certain 2015 to 2020 Acura TLX cars, 2016 to 2020 Acura MDX SUVs, 2017 and 2019 Ridgeline pickup trucks, 2018 to 2019 Odyssey minivans, and 2016 and 2018 to 2019 Pilot SUVs.
The company stated that a manufacturing error with the engine crankshaft could cause the connecting rod bearing in affected engines to prematurely wear and seize. "If the connecting rod bearing seizes, the engine can be damaged and run improperly, stall, stop while driving, and/or not start, increasing the risk of a fire, crash or injury," Honda announced on Friday.
Abnormal engine noise, engine stalling, or a decreased engine output along with an illuminated engine check lamp are all warning signs of a possible manufacturing error, according to the automaker. Honda received the first market complaint regarding the defect in February 2020, as per documents posted last week by the National Highway Traffic Safety Administration.
As of November 3, Honda has collected 1,450 warranty claims over the problem but no reports of injuries or deaths. Owners of affected vehicles will be directly notified by mail beginning January 2. Dealers will inspect and, if necessary, repair or replace the engine, the company said. Honda also stated it will reimburse owners who paid for repairs at their own expense.
The automaker confirmed that the manufacturing issue was corrected in production in 2020.
Why It Matters
This Honda recall is another example of how big corporations prioritize profits over people. Hardworking Americans are driving these potentially dangerous vehicles, putting their lives at risk. It's concerning that it took Honda nearly a year after the first complaint to take action. We need to hold these companies accountable for their mistakes and demand better quality control. This is not just about Honda; it's about ensuring the safety of our families and friends. We need to be vigilant and push for policies that protect American consumers from the consequences of corporate greed. This recall is a reminder that we must always put people before profits.
As our loyal readers, we encourage you to share your thoughts and opinions on this issue. Let your voice be heard and join the discussion below.