Gunman Opens Fire at Bank, Multiple Casualties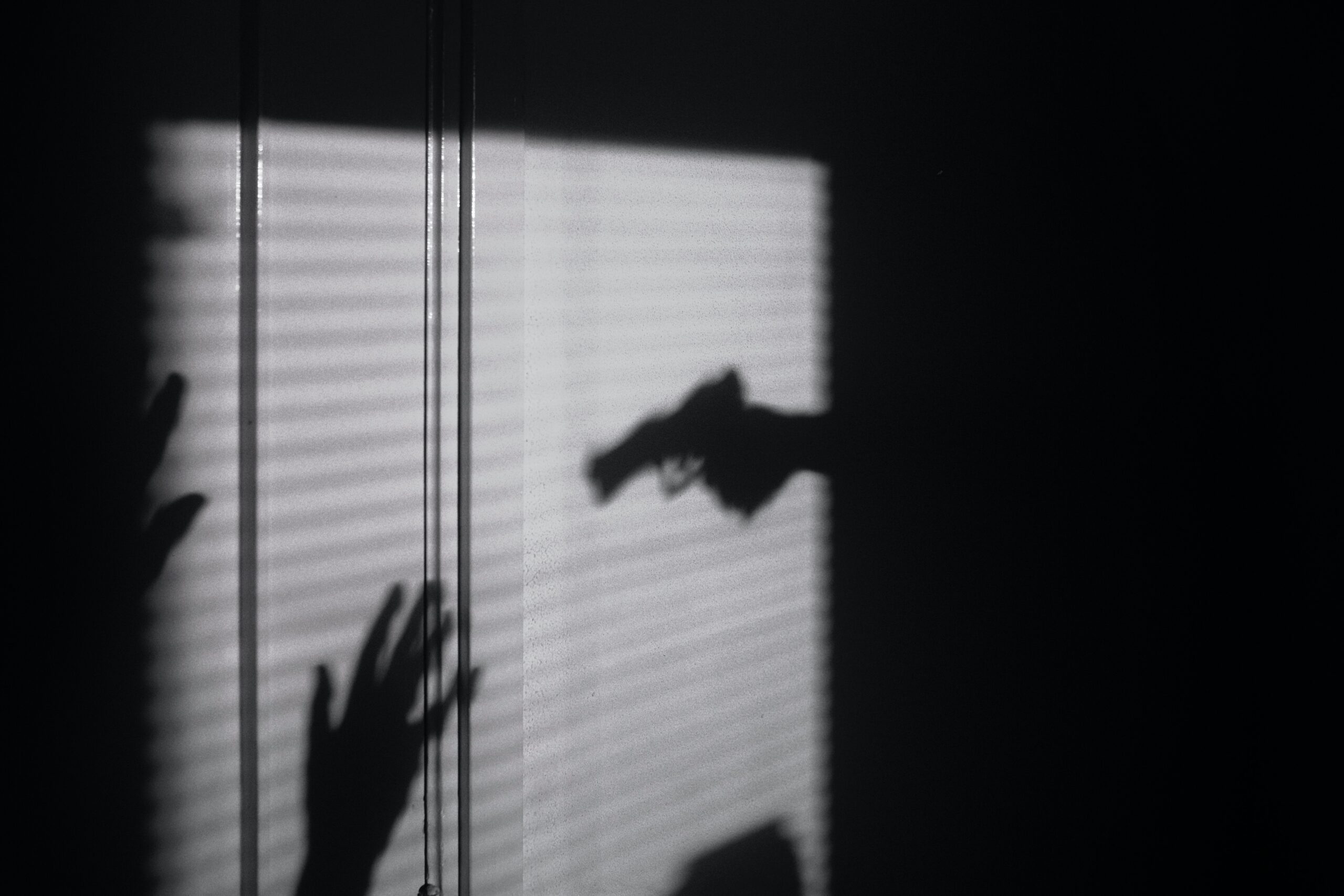 ON THIS DAY IN HISTORY…
1814: The Treaty of Fontainebleau was signed on April 11th, 1814, between France and the Allied powers, ending the Napoleonic Wars and marking the beginning of a new era in European history. This treaty was a significant turning point in European politics and international relations and brought an end to the reign of one of history's most renowned military leaders, Napoleon Bonaparte. READ MORE HERE
On April 10, four people were killed and eight others were injured in a shooting at Old National Bank in downtown Louisville, Kentucky. The suspected shooter is also dead, but it is unclear if they died from a self-inflicted gunshot or in an exchange with police. The shooter has been identified as a "lone gunman" who had a connection to the location, but it is not clear if they were an active or former employee.
The shooting occurred at around 8:30 AM, 30 minutes before the bank was scheduled to open. Local law enforcement arrived on the scene three minutes after receiving reports of shots fired at the bank. Officers exchanged fire with the suspect, and two were injured as a result. One officer is reportedly in surgery.
Louisville Metro Police Deputy Chief Paul Humphrey told reporters that the heroic response of officers ensured that no more people were more seriously injured than what happened. He stated that there is no active threat to the public.
"It was the heroic response of officers that made sure that no more people were more seriously injured than what happened." – Louisville Metro Police Deputy Chief Paul Humphrey
Terrance Sullivan, an area resident, was walking home from the gym when he saw police cars arrive at the bank and approximately 20 officers go inside. He described hearing 10-15 gunshots followed by people screaming inside the bank. "People in my building who were inside could hear it. Being outside on the street as it happened — I've heard gunshots before, but not that many like that," he said.
Kentucky's political leaders, including Senate Republican Leader Mitch McConnell and Governor Andy Beshear, have expressed their condolences and thanked law enforcement for their bravery and quick response to the situation. Jim Ryan, CEO of Old National Bank, has released a statement expressing condolences and providing support to those affected by the tragedy.
UPDATE: The shooter has been identified as Connor Sturgeon, a syndications associate and portfolio banker who had been employed at the bank since June 2021. Sturgeon interned at the bank for three consecutive summers between 2018 and 2020. He attended Floyd Central High School, where his father was the head basketball coach until 2022, and received a Bachelor's degree and a Master's degree in Finance from the University of Alabama. Biden has called for "commonsense" gun regulations in a statement following the shooting. Louisville Mayor Craig Greenberg announced a family assistance center for anyone involved in the shooting at the Kentucky International Convention Center.
---
Source: Timcast
Gun Control vs. The Second Amendment
The Second Amendment of the United States Constitution guarantees citizens the right to keep and bear arms. This right has been the subject of much debate, particularly in recent years with increased incidents of gun violence. However, the Second Amendment remains a crucial element of American democracy and serves to protect individual liberties.
The Second Amendment was included in the Bill of Rights to ensure that citizens could defend themselves against government tyranny. It recognizes the inherent right of every individual to protect themselves, their families, and their property. It also serves as a deterrent against potential aggressors who may seek to do harm.
The right to bear arms is not just about self-defense but also serves as a symbol of American freedom. The ability to own firearms allows citizens to exercise their right to life, liberty, and the pursuit of happiness without fear of oppression or harm. Additionally, firearms are an essential tool for hunting, sport shooting, and other recreational activities.
While there are certainly concerns regarding gun violence, it is important to recognize that the vast majority of gun owners are responsible and law-abiding citizens. The Second Amendment should not be used to justify violent or criminal behavior but rather to protect the rights of those who use firearms responsibly.
The Second Amendment is a fundamental right that should be upheld and protected. It serves as a symbol of American freedom and protects citizens against government oppression and individual harm. While there are certainly challenges associated with the right to bear arms, these challenges should be addressed through responsible gun ownership and appropriate regulation rather than through the infringement of individual liberties.
Yes. The shooting at Old National Bank is the latest in a string of mass shootings in the United States. The frequency and lethality of these shootings have raised concerns about gun control and access to firearms.
According to the Gun Violence Archive, which tracks gun violence incidents in the US, there have been 147 mass shootings (defined as incidents in which four or more people were shot, not including the shooter) in the US in 2021 alone. These shootings have resulted in 548 deaths and 1,303 injuries.
According to the National Highway Traffic Safety Administration (NHTSA), in 2021, there were 38,680 fatalities in motor vehicle accidents in the United States. This represents a 7.2% increase from the previous year, despite the fact that there was a decrease in the number of vehicle miles traveled due to the COVID-19 pandemic.
The NHTSA also reported that in 2021, there were an estimated 4.8 million people injured in motor vehicle accidents, with approximately 2.8 million of these injuries being considered serious.
The causes of motor vehicle accidents are varied and complex, but some common factors include speeding, distracted driving, driving under the influence of drugs or alcohol, and failure to wear a seatbelt.
Efforts to reduce the number of motor vehicle accidents include stricter laws and enforcement of traffic safety regulations, improved road infrastructure, and public education campaigns aimed at promoting safe driving habits. Despite these efforts, however, motor vehicle accidents continue to be a significant cause of injury and death in the United States.
If the goal is to save lives, why not put a ban on all motor vehicles?
Clearly the left is pushing hard for Gun Control, but will more restrictions really prevent all gun deaths?
California has some of the strictest gun laws in the United States, including a ban on assault weapons, a 10-day waiting period for gun purchases, and background checks for all ammunition purchases. Despite these strict gun laws – According to the Centers for Disease Control and Prevention (CDC), there were 3,065 firearm deaths in California in 2019.
Even in Japan the very country that is often cited as having a ban on firearms STILL has firearm deaths according to GunPolicy.org.
Gun control measures have been a contentious issue in the US for many years. Advocates for gun control argue that stricter regulations on firearms would help prevent mass shootings and reduce the overall rate of gun violence. Opponents argue that gun ownership is a constitutional right and that any attempts to regulate firearms would infringe on that right.
The issue of gun control is likely to remain a contentious one in the US, with advocates and opponents on both sides of the debate continuing to make their voices heard.
My heart goes out to the families and loved ones of those who lost their lives in this shooting. We must all work together to create a safer, more peaceful world for ourselves and for future generations. Thank you for taking the time to read my thoughts on this important issue. Feel free to post your thoughts below, but please be respectful to all of those who are morning this tragedy.
-W.